Home is the foundation of our lives. No matter what challenges you face, taking care of your housing first is the key to helping you get on a steady track toward self-sufficiency. Come as you are: we welcome all with care and respect.
Housing and Shelter Services: Sonoma and Napa counties
Emergency Shelter

Catholic Charities operates the Family Center in Caritas Center (Santa Rosa), Sam Jones Hall (Santa Rosa), Rainbow House Family Shelter (Napa). 

Seeking shelter? The Sonoma County Coordinated Entry System, operated by HomeFirst, matches people experiencing homelessness who are most in need of assistance to available supportive housing programs. You can access the system at any of the points below. Just ask for a Coordinated Entry Assessment. 

Drop-in Services

Offered out of the Drop-in Center in Caritas Center, this day center offers dignity services (including showers, laundry, mail, housing search, and more) not otherwise available on the streets. 

Street Outreach

The Homeless Outreach Street Team (HOST) meets our unsheltered population where they are to build trust and connect them to housing services.

InRESPONSE, a cross-organizational partnership with the City of Santa Rosa, provides crisis response to individuals experiencing a mental health emergency.

Safe Parking

50 parking spaces located in Santa Rosa for unhoused individuals residing in cars or RV's. Participants have access to dignity services and the full spectrum of housing case management services. Click here to learn more

Recuperative Care

By hospital referral, you can be discharged to our Nightingale shelter where you can restore your health and begin your housing search.

Housing Case Management and HUD-Certified Counseling

Are you unhoused and seeking housing? Our case managers provide one-on-one support as you search for housing and stabilize once you've found it.

Are you housed but seeking support on retaining housing? Our HUD-Certified team can support you with long-term solutions that stretch your hard-earned dollars further.

Permanent Supportive Housing

Supportive housing such as The Palms Inn (104 units - Santa Rosa), Imola House (9 units - Napa), and various sites across the region.

Youth & Family Programs

Resources for both children and parents as they navigate the education system and more. Offered at Caritas Center.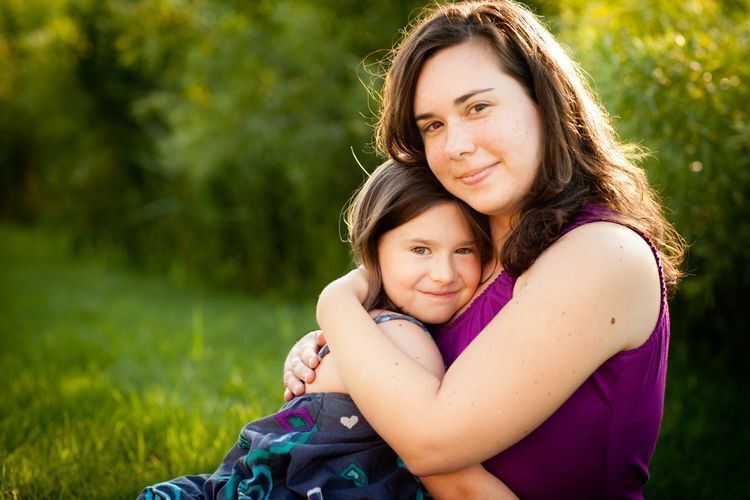 Caritas Center Photo Gallery: 
A Look Inside Caritas Center
Caritas Center Video Spotlight
Through Catholic Charities' evidence-based housing-focused service model, Caritas Center's 48,000 square feet includes a family shelter, drop-in center, and recuperation shelter, as well as a new health clinic partnership with Santa Rosa Community Health. The site opened in late 2022 and is already a place where staff and volunteers are changing lives.
Check out this recent spotlight from our parent organization, Catholic Charities USA...
---
The Housing First Model
Catholic Charities utilizes the Housing First Model, the homeless assistance approach that prioritizes providing permanent housing to people experiencing homelessness, thus ending their homelessness and serving as a platform from which they can pursue personal goals and improve their quality of life. 
This approach is guided by the belief that people need basic necessities like food and a place to live before attending to anything less critical, such as getting a job, budgeting properly, or attending to substance use issues. Additionally, Housing First is based on the theory that participant choice is valuable in housing selection and supportive service participation, and that exercising that choice is likely to make a participant more successful in remaining housed and improving their life.
Click here to learn more about this successful approach to reducing homelessness
Service Spotlight: Nightingale
Catholic Charities has pioneered an innovative approach to recuperative care for unhoused individuals discharged from the hospital. The Nightingale Program provides a location to refer post-surgery/hospitalized patients experiencing homelessness, a less costly alternative to hospital care for ongoing recovery post-treatment/surgery. Nightingale was developed to meet the needs of participants requiring additional recovery time, have no personal resources, and where normal congregate shelter may not be suitable for supporting the ongoing rest and recovery.