As a changing climate impacts our communities more than ever before, Catholic Charities is prepared to support you before, during, and after a disaster hits. No matter how long it takes, we are here for you. 
Services include: Sonoma, Napa, Lake, Mendicino, and Humboldt counties
Disaster Preparedness Outreach

In collaboration with LISTOS California, our team provides bilingual training and resources to community members across Sonoma, Napa, and Lake counties. 

Post-Disaster Immediate Relief

Following a natural disaster, our team provides immediate relief to affected community members. Resources include benefit support and other financial assistance in the form of gift cards (pending funding). 

Longterm Disaster Case Management

Our HUD-Certified team assists disaster survivors through the process of rebuilding their lives.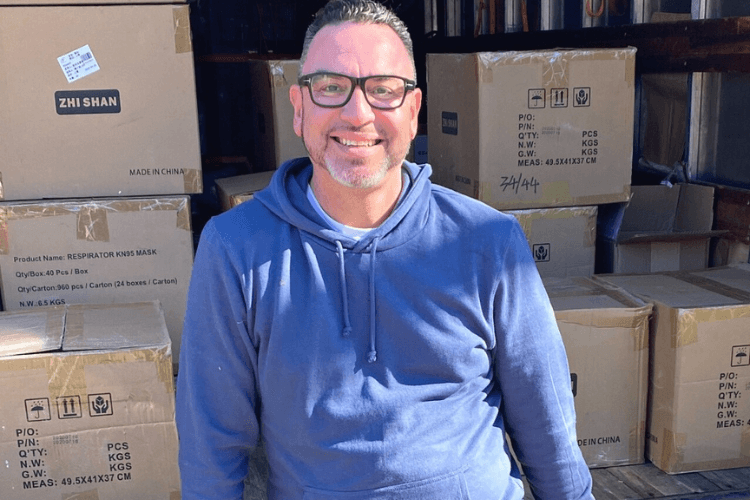 Service Spotlight: 
Since the 2017 Tubbs Fire, Catholic Charities has been at the forefront of a community-driven movement to bolster new systems better equipped to support survivors through disasters. Community support makes it possible for us to remain nimble throughout even the most dire of situations, such as the torrential rains of the 2023 Winter, the Humboldt County Earthquakes of 2022, the wildfires that have become the new norm in California, and more...
Alongside the Sonoma County Community Organizations Active in Disaster (COAD) and the County of Sonoma, our team is able to coordinate response as well as swiftly triage needs so the people who need it most can receive help navigating their situation. COADs are powered by a myriad of unique expertise and collaboration as they launch on-site to support disaster survivors in their time of need. We are thankful for the opportunity to bring our expertise to the collective.