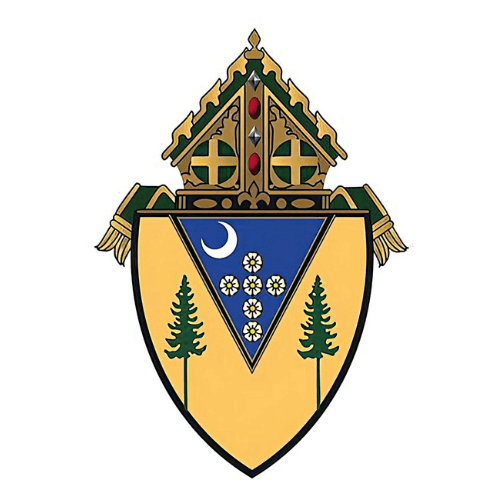 You may have read about the Diocese of Santa Rosa's ongoing bankruptcy proceedings. If you are a supporter of or a client participating in Catholic Charities services, please know this will not impact our services in any way.
Catholic Charities is a 501(C)(3) nonprofit separate from the church. As such, our client services and finances operate independently.
Donors can trust that all contributions designated to Catholic Charities are utilized solely to support our agency's programming. If you have any questions about Catholic Charities, our services, or our place within the Diocese of Santa Rosa, we would love to hear from you.
We mourn the acts of cruelty inflicted on children over their years at the hands of people who used their position of power for harm.
So many among us are counting on an advocate to help them in their time of need. Thank you for trusting us to steward your generous support so it can have the highest impact on our community. We couldn't do this without you! Please email development@srcharities.org or call (707) 528-8712.