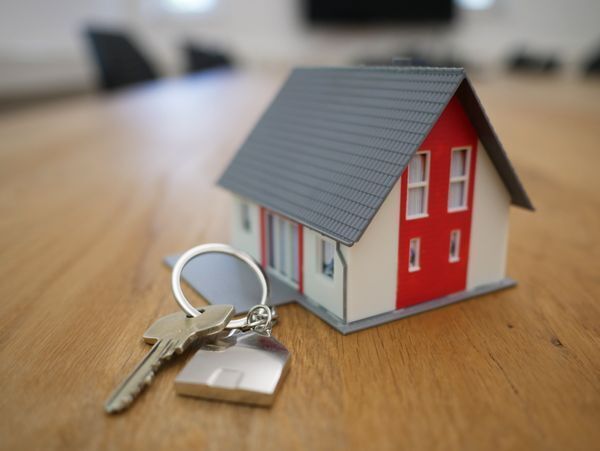 In recent years, this community has invested in proven solutions to ending homelessness that effectively meet participants' needs. In the preliminary results from the 2023 Sonoma County Point-in-Time (PIT) Count, we are seeing the success of this bold investment. Your support of these solutions is working.
Sonoma County saw an overall 22% decrease in the area's homeless population last year, including a 24% decline in those identified as being chronically homeless, according to preliminary results of the 2023 PIT Count.
Highlights include:
Housing success through housing vouchers - Catholic Charities completed over 200 in 2022.

Caritas Center is a safe space - for families and individuals fleeing domestic violence as well as chronically homeless individuals, Caritas Center is always proving to be a place they can be seen and served effectively on their housing journey.

Safe Parking -

These meet the needs of an underserved segment of the homeless population. Wraparound services at safe parking are rocket fuel to their housing journey.

Project Homekey investments in permanent supportive housing are key to helping chronically homeless individuals begin a new day in housing.
Your support has helped Catholic Charities play a pivotal role in these solutions. The work is ongoing. Through Caritas Center, The Palms Inn, Safe Parking, and our housing navigation through case management, we can continue on this downward trend in homelessness in Sonoma County!